ZINC BENTCH
product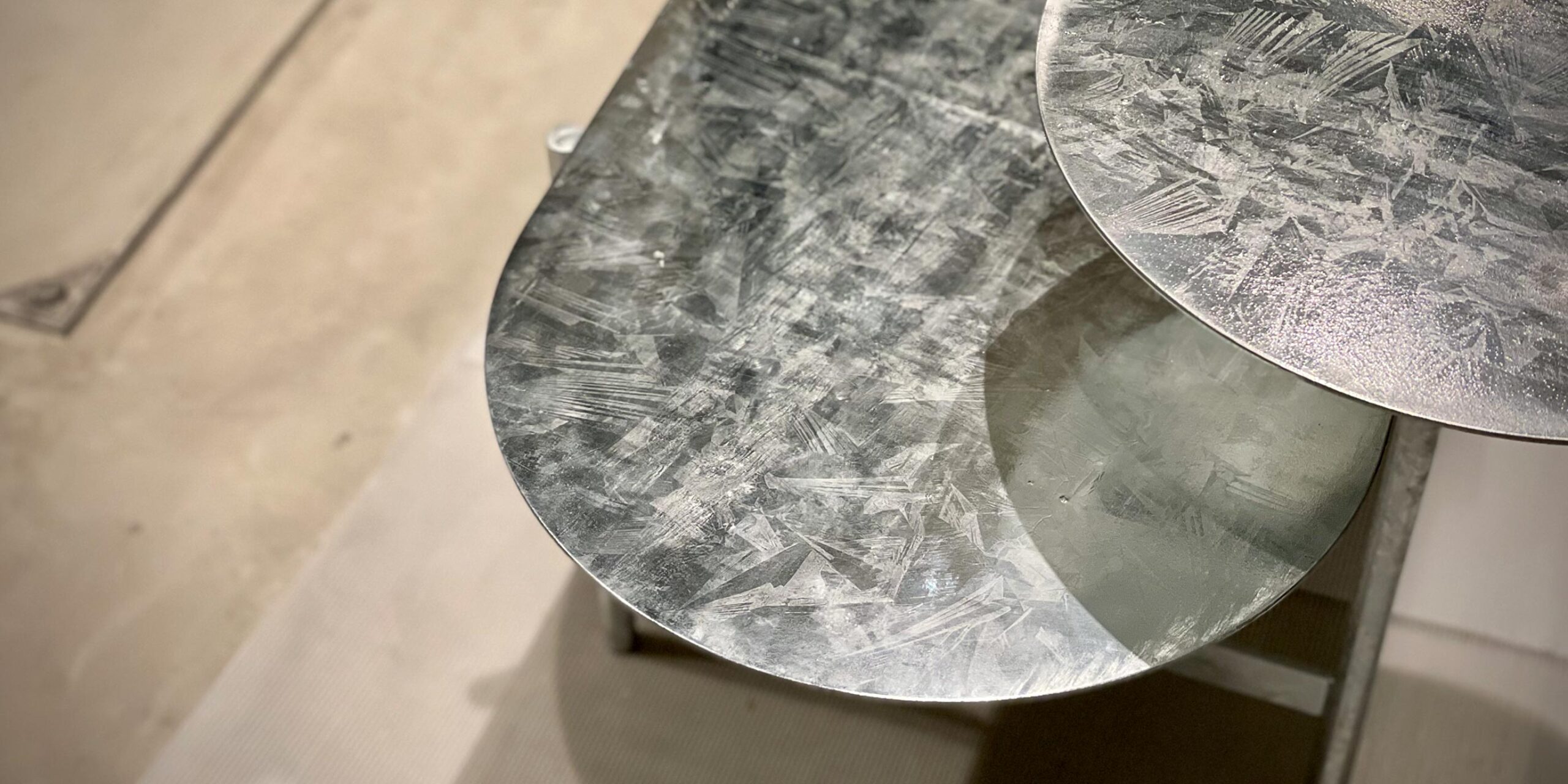 ホテル共用部用に製作したベンチ。
雨風が吹き込む外部空間への使用に耐えられよう、亜鉛メッキを施した。
角をとり円形をベースとした形状としたことで、金属が持つ冷たい印象がなくどこかキャラクター的に、空間のアクセントして鎮座する存在となった。
―
A bench made for a hotel common area.
It is galvanized so that it can withstand use in the external space where rain and wind blow.
By taking the corners and making it a circular base shape, it has become a character-like presence that accentuates the space without the cold impression of metal.
DATA
Type

Furniture

Category

Product design

Date

2021.03

Location

-

Size

W1800*D412*H550*SH400
CREDIT
Product design

moss.

Construction

rotatria

Photo

moss.