PATIO SHISHIGAYA
housing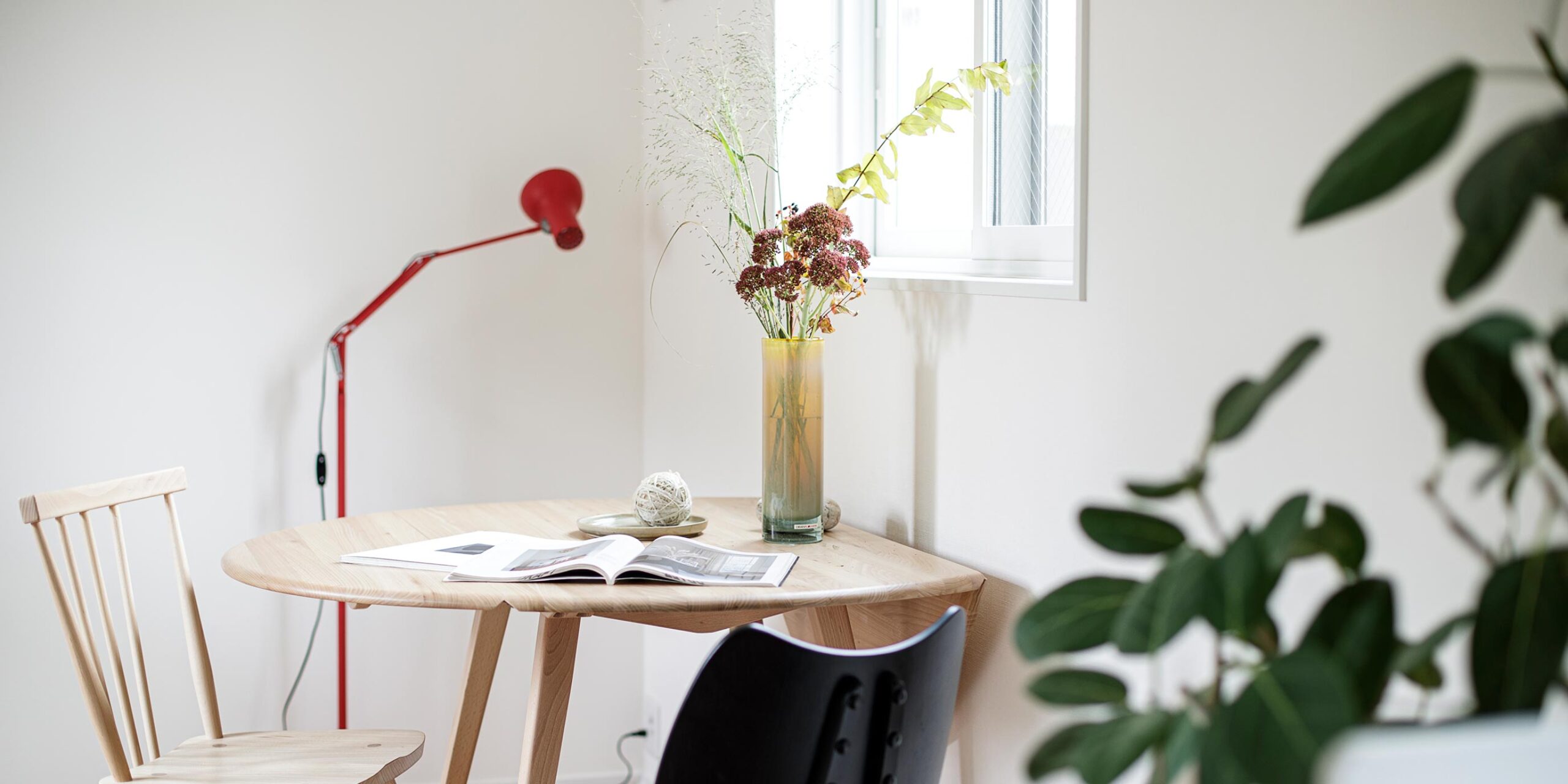 新築木造賃貸アパートの一室のモデルルーム。
住まい手をほのかに想像できるように、空気感を大事にしたコーディネート。
角が取れた手触りのいい家具や小物をそえることで、空間に住みてを想起する温度感を付加した。
―
A model room in a newly built wooden rental apartment.
Coordination that cherishes the feeling of air so that you can imagine the resident.
By arranging furniture and accessories that have sharp edges and are comfortable to the touch, we added a sense of temperature that reminds us of living in a space.
DATA
Type

Apartment

Category

Interior styling

Date

2020.11

Location

Tsurumi-ku , Kanagawa , Japan

Size

49㎡
CREDIT
Client

岩崎興業地所

Interior styling

moss.

Photo

Akira Nakamura